DEIF A/S has unveiled a new communication platform and brand identity, reflecting the company's redefined strategy that focus on supplying the world's best and most reliable energy control solutions for a sustainable future.
DEIF's new look and feel represent a commitment to empowering customers for the green transition and is rooted in the company's heritage, people, and vast know-how.
"DEIF has grown and changed over the last years. The new brand identity represents the natural evolution of that transformation," says Christian Nielsen, DEIF's CEO. "Today, DEIF offers devices and solutions that increase energy efficiency and extend the lifetime of our customer's power-generating plants. And we play an increasing role in the market for integrating new climate-friendly technologies and energy sources such as fuel cells/hydrogen. So it's imperative for our brand to reflect and promote our company as it is today but also the company we strive to be in the future."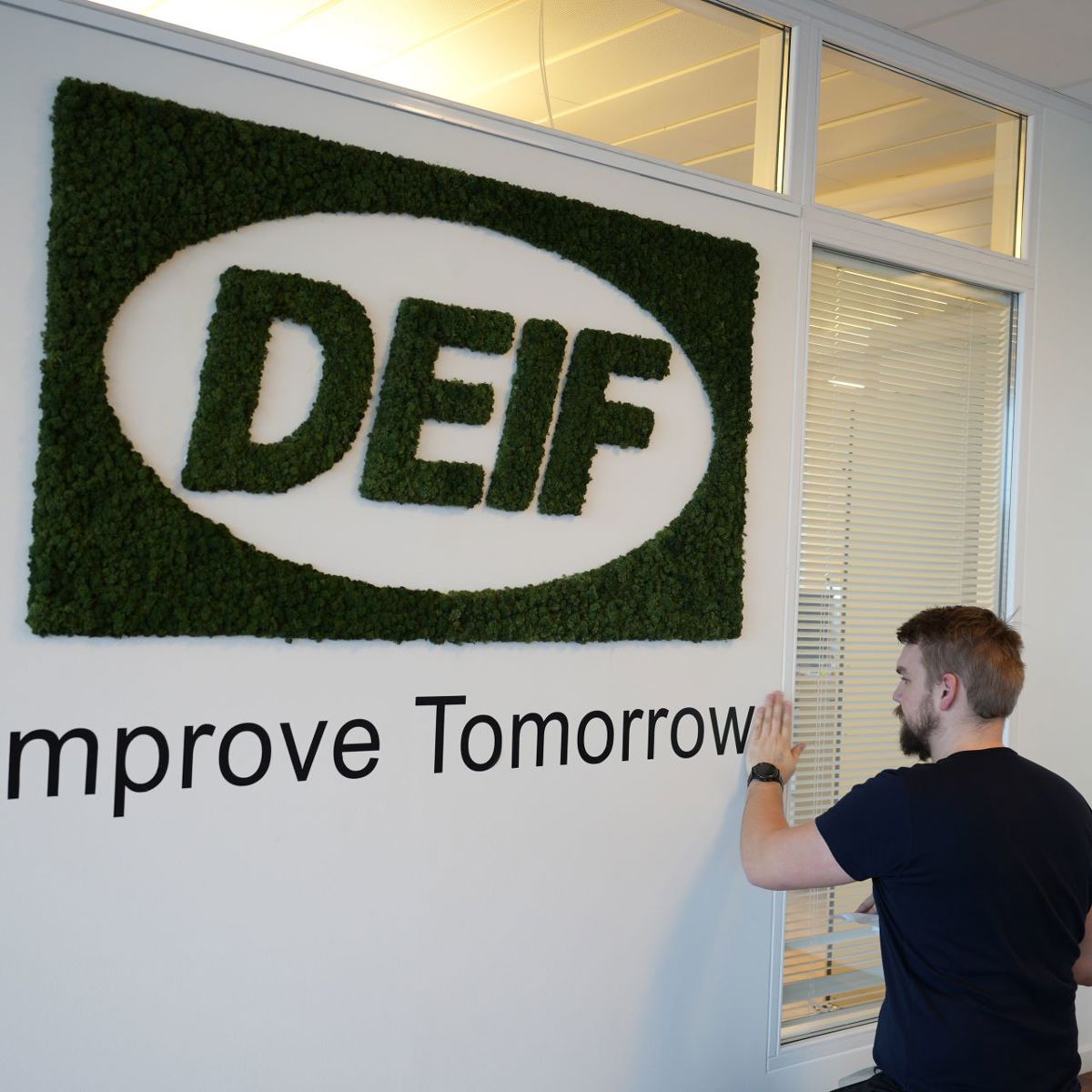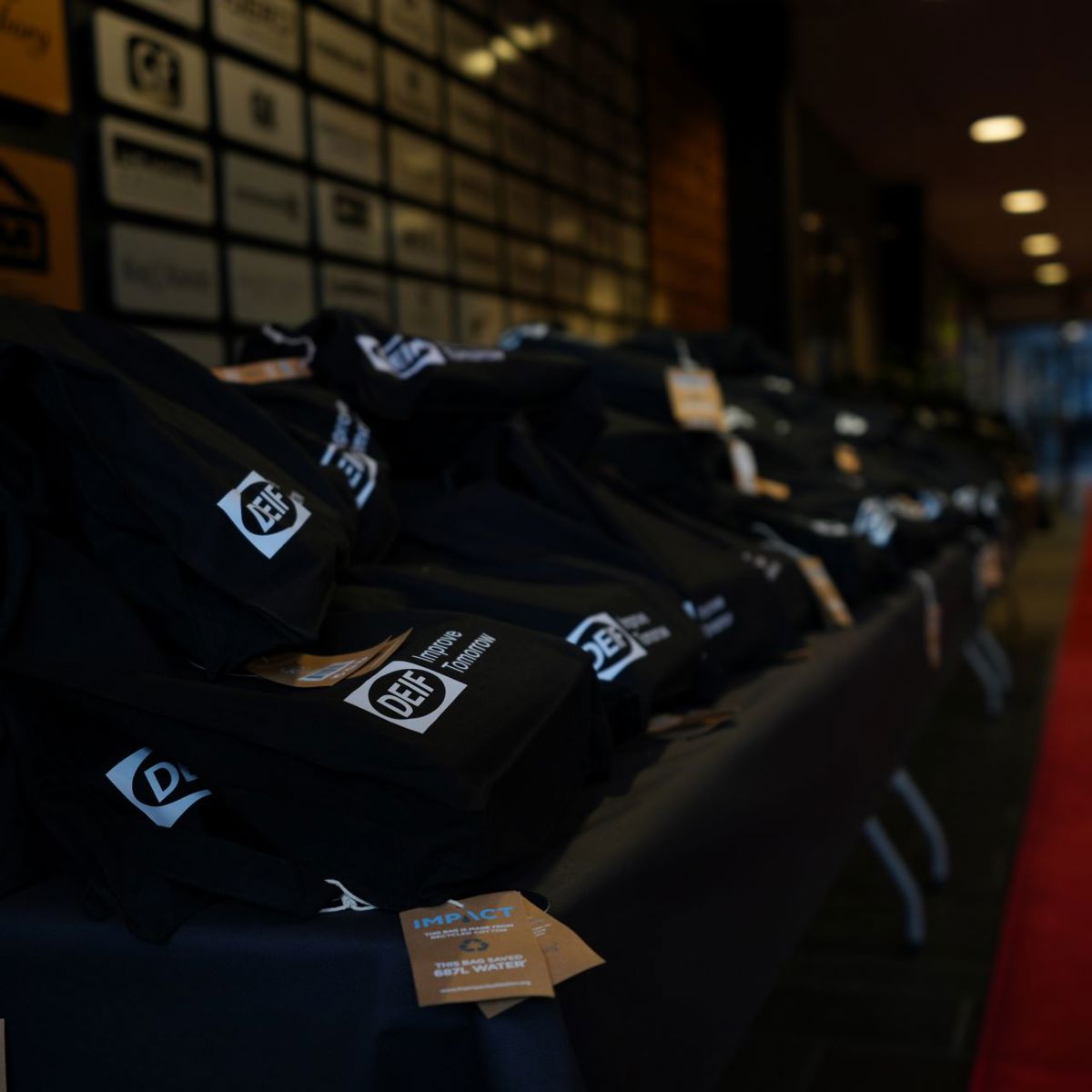 An updated corporate website has been introduced at www.deif.com to reflect the brand identity.
"While DEIF has transformed over the past years, the brand perception has not evolved at the same pace," says Vibeke Traerup, Senior Global Marketing Manager. "The rebranding marks a more modern DEIF and reflects a global, sustainable focus supporting the company we are and want to be."
The new brand identity was revealed internally at a global event on the 8th of February. The external launch took place on the 1st of March, and the new brand identity will be rolled out across platforms and media worldwide in the coming period. DEIF will be exhibiting at the Middle East Energy show in Dubai from 7-9 March, where visitors can explore the new layout and where DEIF also reveals a brand new and revolutionising genset controller.
Key elements in the new brand identity are:
The new payoff, 'Improve tomorrow,' is an uplifting promise to employees and customers that supports DEIF's purpose. "DEIF cannot change the world or the long-term future on our own, and we can't promise to change the world straight away for the better. We are a small piece in the big puzzle, explains Vibeke Trærup. "However, with our new payoff, we promise to strive for continuous improvement in everything we do every day. That, we believe, will improve tomorrow, and create a permanent change that will have a positive impact on generations to come, concludes Vibeke Traerup.
Company video that in brief explains what DEIF is doing, what the company aim for and how we make a difference.
Logo has kept its format but will only be used in a white or black version.
Corporate website has been revamped to reflect the new identity, and more changes will come in the coming period.