Customised control solutions for wind turbine design
Turbine control solutions from DEIF Wind Power Technology are all tailored to application.
Control system design takes fundamentally basis in our know-how and technologies as follows:
Overall control strategies
Aerodynamics and load calculations
Optimisation of regulation algorithms
Electrical switchboard design
Overall wind turbine design
All relevant knowledge will be at your disposal during the projects and we will stay with you during commissioning and optimisation of the wind turbine.
Wind turbine control system design- complete integrated systems or single controllers.
Your proven wind turbine control system integrator and controller supplier.
If you have chosen us to deliver complete switchboards and you at a later stage, should wish to manufacture the switchboards yourself, we will assist in implementing the design in your production or at a switchboard builder of your choice..
Likewise – if you would like to 'take over' the application software at a later stage – we will assist your R&D department adopting the code.
Model-based turbine control design
You can choose to use the MathWorks MATLAB/Simulink for model-based onwards design of the control strategy.
Our automatic code generation solution PLC Link ensures that your R&D staff can verify and translate the control strategy into CodeSys IEC61131-compliant PLC code in a matter of minutes.
The verification and translation tool ensures a swift translation and eliminates the risk of human errors.
You can also decide to make the onwards design/fine-tuning of the code directly in CodeSys. The choice is yours – we will in any case support you adopting the code.
If what you need is merely a supplier of selected controllers and components DEIF Wind Power Technology will also be your dedicated supplier.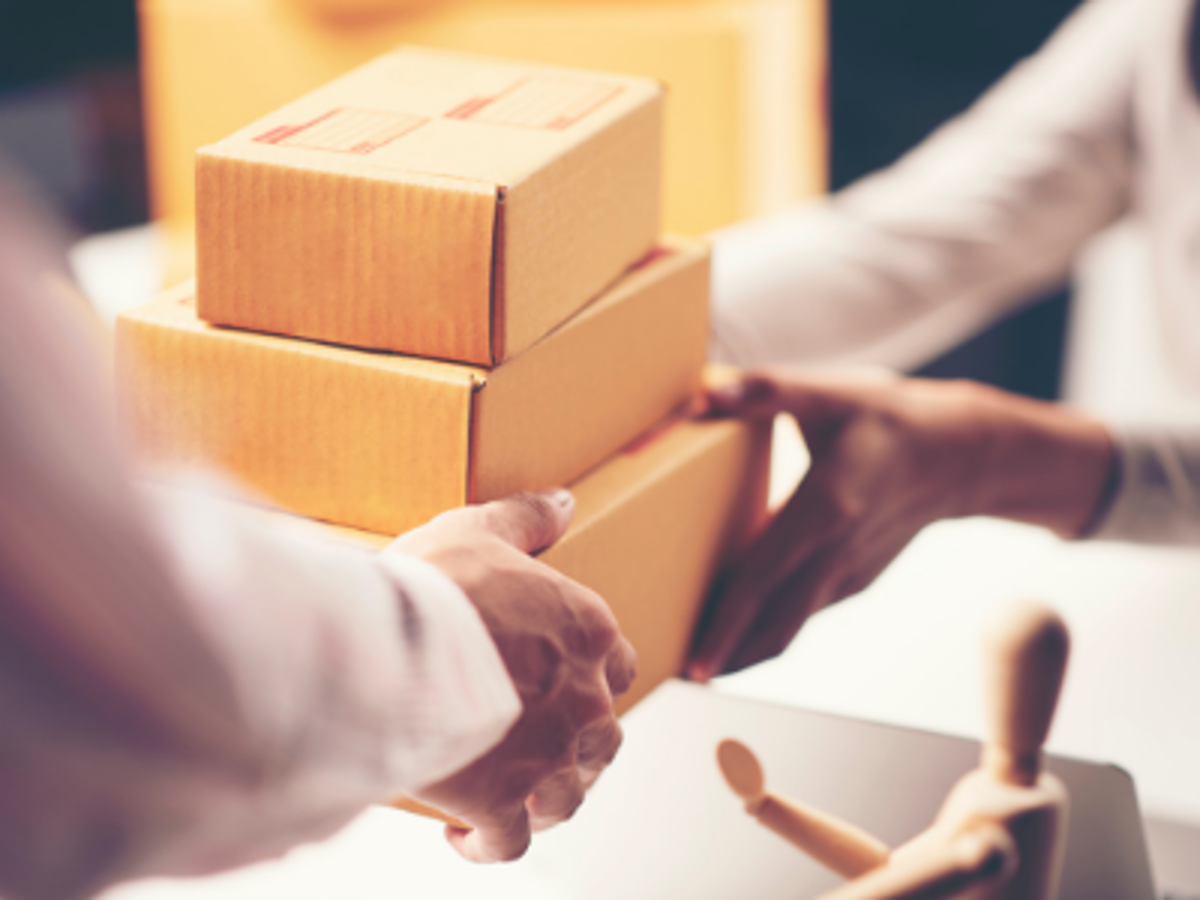 Short lead times and timely delivery

Our extensive manufacturing capacity allows us to meet any volume demand – regardless of geographical destination. We work hard to make sure our customers receive orders as quickly as possible, and we ship standard products in less than 7 days.
We manufacture all our products in-house at our Danish HQ in Skive to ensure we continue to meet demand and reduce customer lead times. So if you are struggling to get hold of control products through your usual supply channels, there has never been a better time to talk to DEIF.
Contact us

Jean S. Felber

Business Development Manager - Wind, PV and Storage