Controller upgrade for Endurance
Upgrade your Endurance E3120 turbine and secure energy production the next 20 years
DEIF Wind Power Technology offers a control solution to optimise your turbine's performance, prolong its operational lifetime and secure your investment.
Control system upgrade
Does your turbine have mechanical problems such as over speed braking or turbine stop, which decreases the energy production? DEIF's turbine control system retrofit solution is designed with advanced control technology. With improved electrical protection against lightning and surges, your turbine can continue power production instead of stopping in tough weather conditions. 
Take control of your turbine
Independent of ERIC™, DEIF's control solution gives you full control of all turbine parameters and settings. You can control your turbine with an application for your laptop or mobile phone.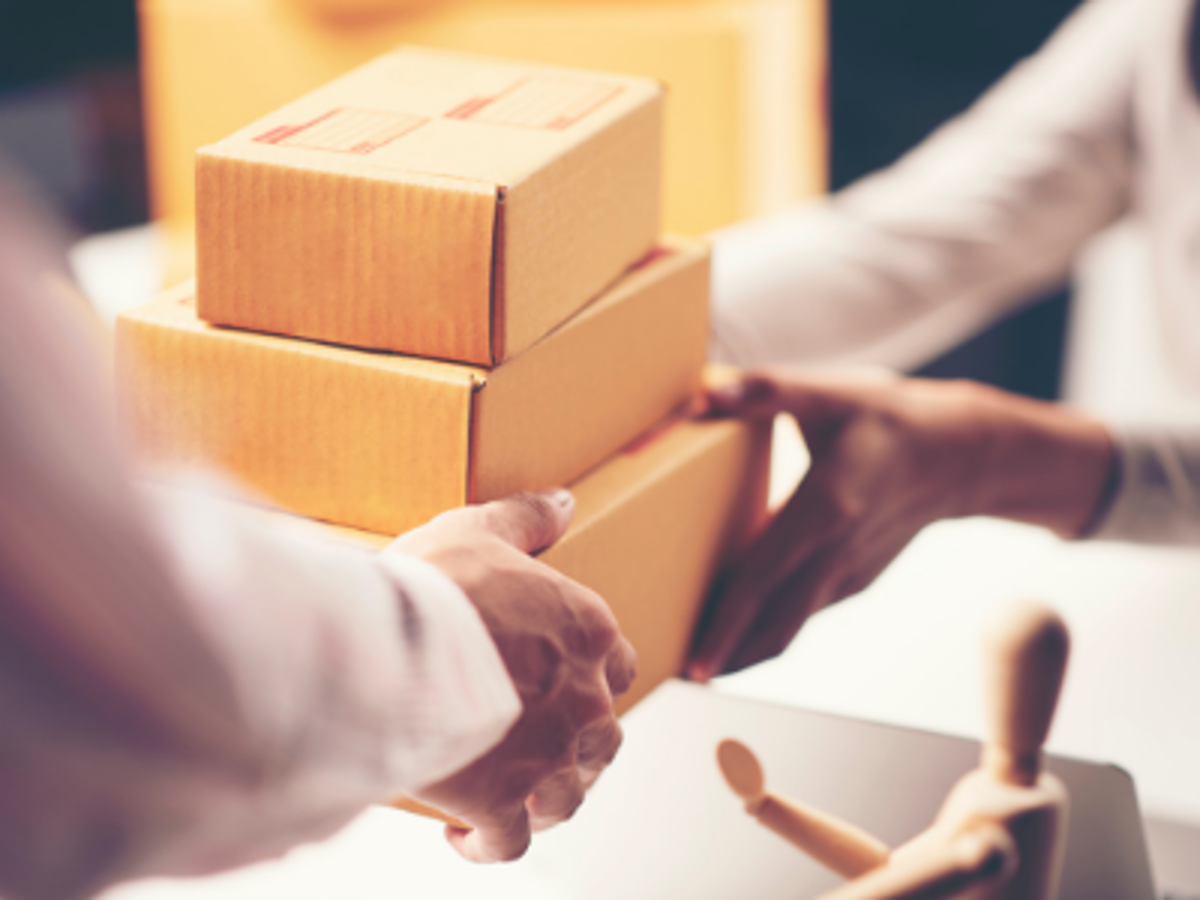 Short lead times and timely delivery

Our extensive manufacturing capacity allows us to meet any volume demand – regardless of geographical destination. We work hard to make sure our customers receive orders as quickly as possible, and we ship standard products in less than 7 days.
We manufacture all our products in-house at our Danish HQ in Skive to ensure we continue to meet demand and reduce customer lead times. So if you are struggling to get hold of control products through your usual supply channels, there has never been a better time to talk to DEIF.
Contact us

Jean S. Felber

Business Development Manager - Wind, PV and Storage