New pelagic vessel with intelligent Delomatic-4 power management system
Skagen Harbour hums with activity, and everywhere people are working on the last details to have Lunar Bow ready for departure the next morning. Yesterday, Lunar Bow was on her fishing-trials to check that the trawl, hydraulics and power management system worked correctly and although the cargo hold was empty when returning, everything went as planned, and only minor adjustments had to be done.
Lunar Bow is a pelagic trawler designed for purse seining and trawling in the North Atlantic Ocean and the North Sea, and it is the fifth trawler that the Scottish fishing giant Lunar Fishing Co. Ltd. orders from Karstensens Shipyard in Denmark. The trawler is a further development of the previous vessels, and it is the first hull produced on Karstensens Shipyard in Poland, that was established in July 2018. 
Electric propulsion systems save fuel
Lunar Bow is equipped with a 6,100 kW main engine, a 3.400 kW shaft alternator, and three auxiliary generators (2x940 kW and 200 kW). Shipowner Lunar Fishing wanted a vessel designed with a combination of the diesel-electric propulsion systems PTI/PTO/PTH (power take-in/ power take-off/ power take-home) operating modes.  
The PTI mode (also called boost mode) adds power from the diesel generators via the shaft generator to the propeller so that the main engine and the diesel generators provide the needed power for propulsion. The PTI mode is mainly used to get the maximum effect from the propeller, meaning that the size of the main engine can be reduced. Besides, the boost mode can be used when trawling for pelagic fish like mackerels. 
The PTH (power take home) mode is used in case of a failure on the main engine and will enable the diesel generators to drive electric propulsion. PTH also reduces the running hours on the main engine.

The PTO mode is when the main engine provides the power needed for both propulsion and other onboard energy consumers. PTO mode reduces fuel consumption and emissions significantly, and the PTO mode is a prerequisite when designing vessels with a floating frequency system.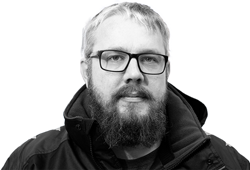 "DEIF's Delomatic-4 system is the only system that can handle floating frequency together with all the other functions required"
Tommy Falk Mikkelsen
Managing Director, KS Elektro
Only one system that can meet requirements 
Most of the newbuildings from Karstensens Shipyard are designed with floating frequency system (from 50 to 60 Hz) to optimise fuel consumption. However, this part-load optimisation application increases the demands for the onboard power management system which has to interact with more units, something that can be difficult to find a suited system for but KS Elektro is not in doubt of which system to choose. "DEIF's Delomatic-4 system is the only system that can handle floating frequency together with all the other functions required", says Managing Director Tommy Falk Mikkelsen.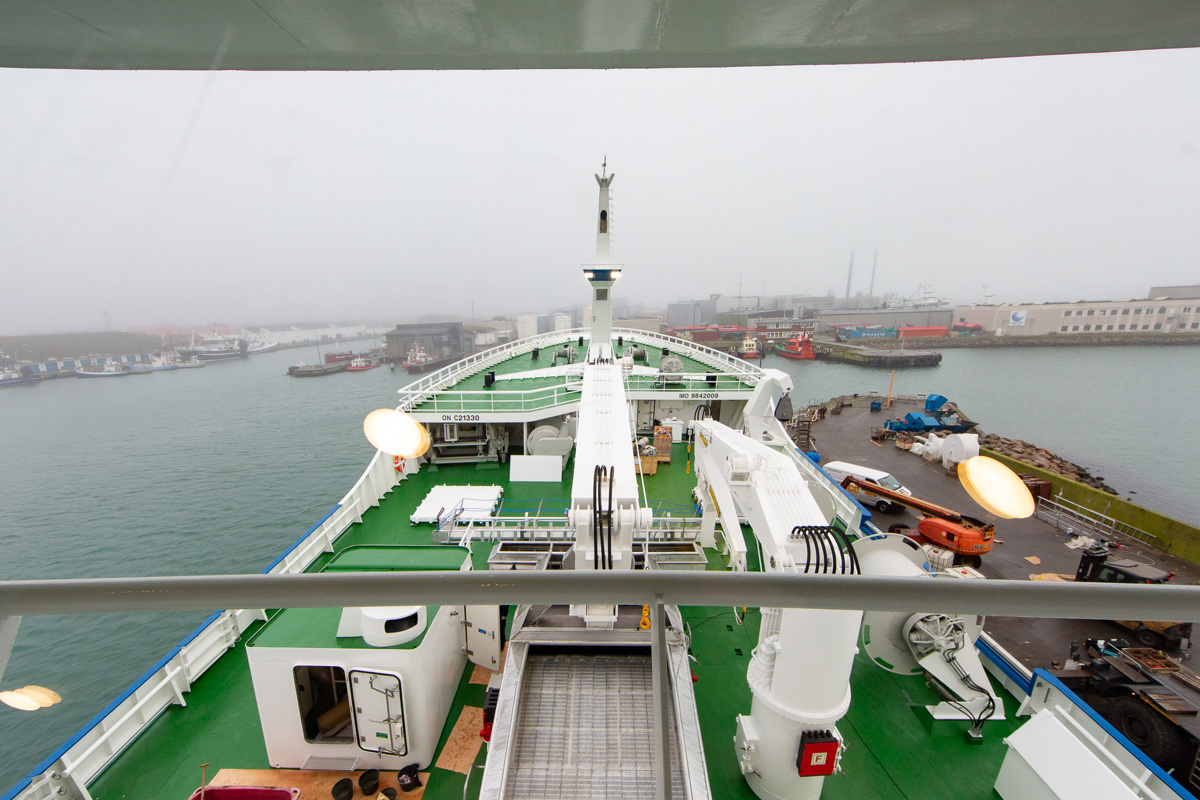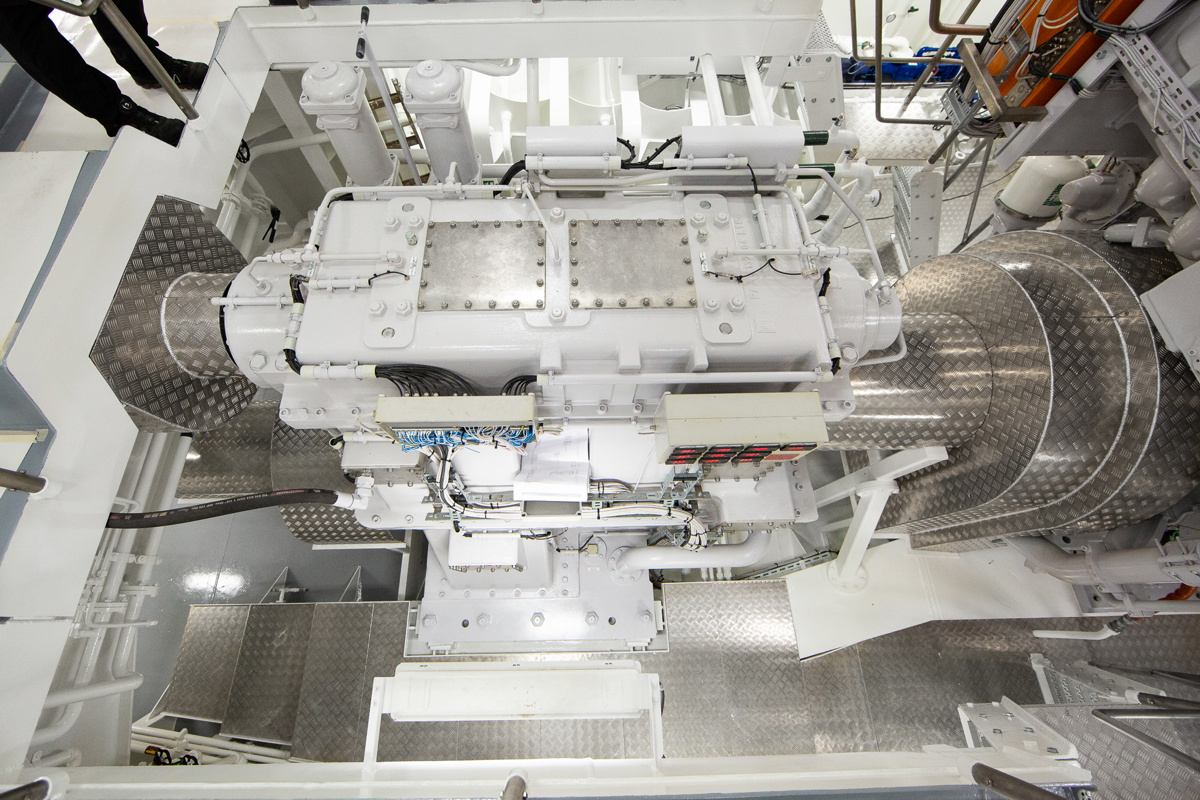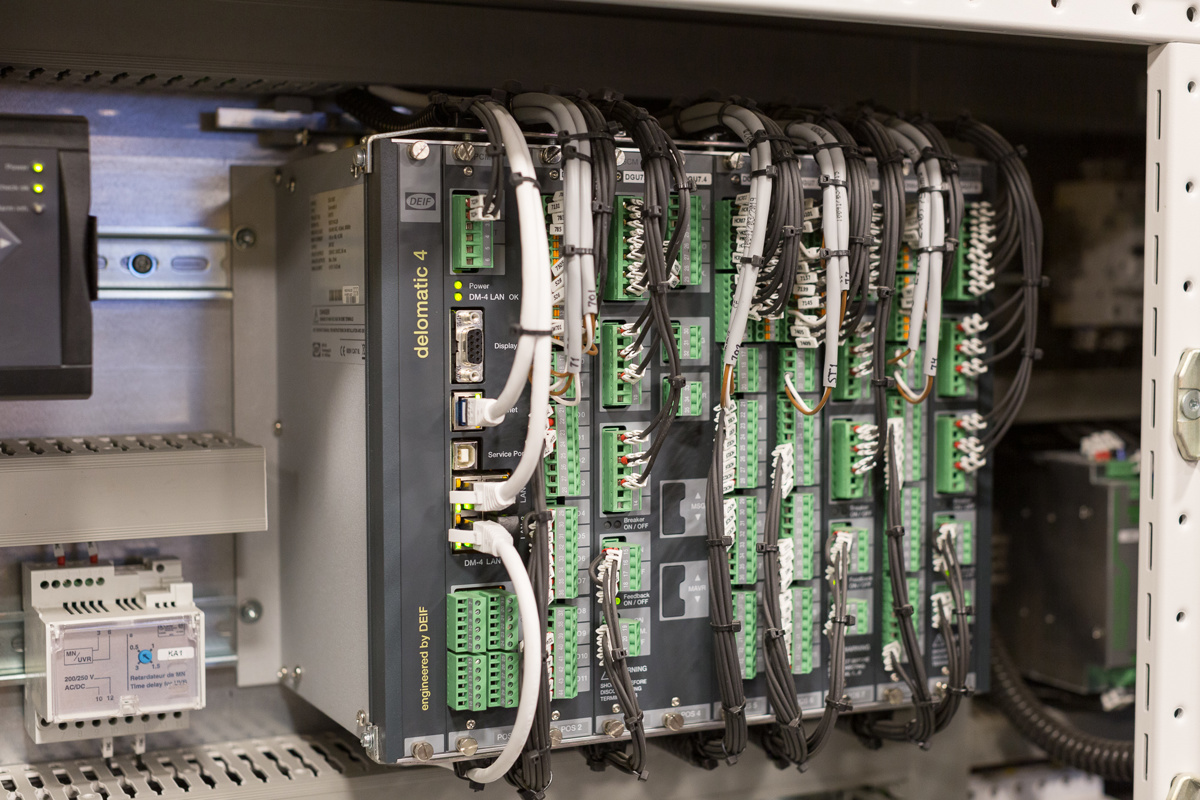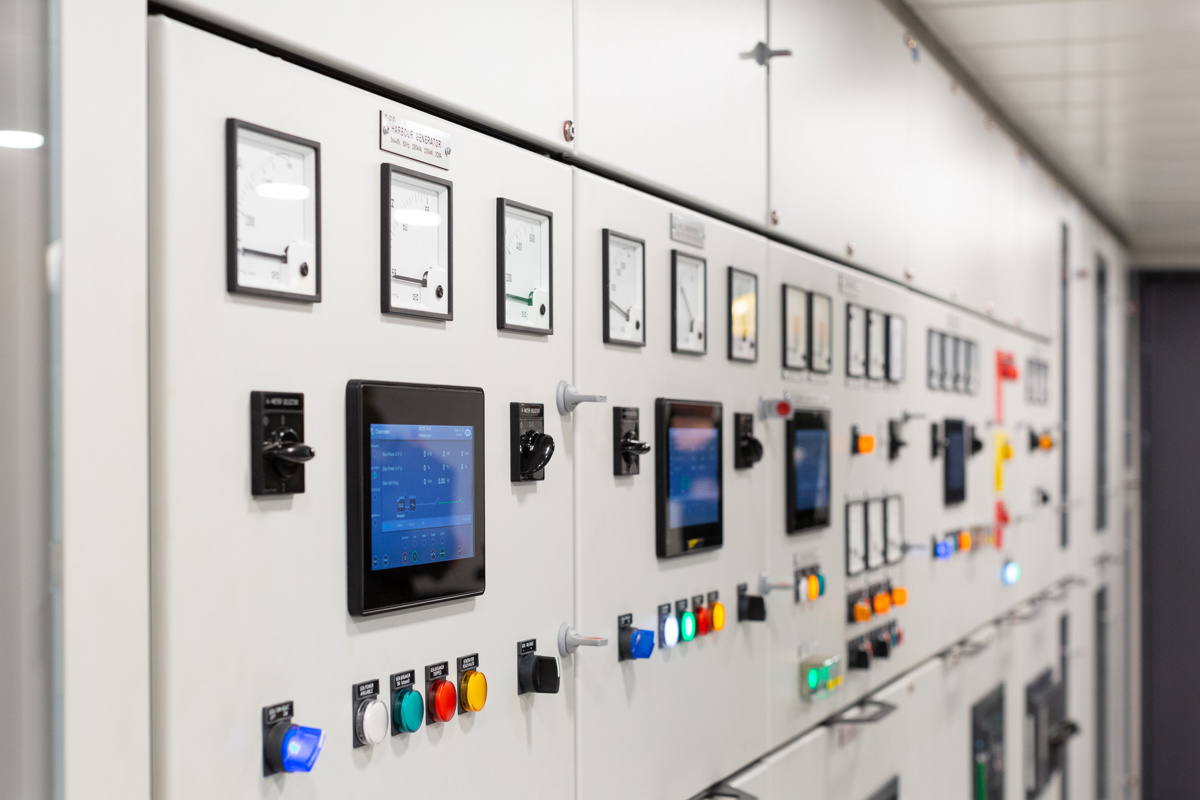 Untraditional emergency system
Unlike many vessels, Lunar Bow is not equipped with a traditional emergency generator. On the other hand, Lunar Bow is equipped with two separate engine rooms, enabling the system to run a generator parallel with the other diesel engines. Everything is managed automatically by the Delomatic-4 system and requires no additional input. "The reason for applying this solution is, that the generator almost is in operation daily instead of only being used once a month, risking that is is not working when needed," Tommy explains. Applying this kind of system saves a small generator, and you can have a larger generator that can be used for operation instead. 
Fast support and professional back-and-forth
For KS Elektro, it is essential to have the principal suppliers nearby so that they are guaranteed fast support and professional back-and-forth about the design and installation. DEIF's headquarter is only a two and half hours drive from Skagen, meaning that KS Elektro is guaranteed competent service and support plus products and spare parts in no time. "We value the close cooperation with DEIF. We get fast, positive and competent support when we have questions or need for a new design," says Tommy.  
For the Lunar Bow project, the Danish switchboard builder ScanTECHNIC has delivered the main switchboards, and that has smoothened the process as KS Elektro, ScanTECHNIC and DEIF have been working together on several projects in the past. KS Elektro has been in contact with both ScanTECHNIC and DEIF's project team during commissioning, which, according to Tommy, has made the process very smooth and time-saving.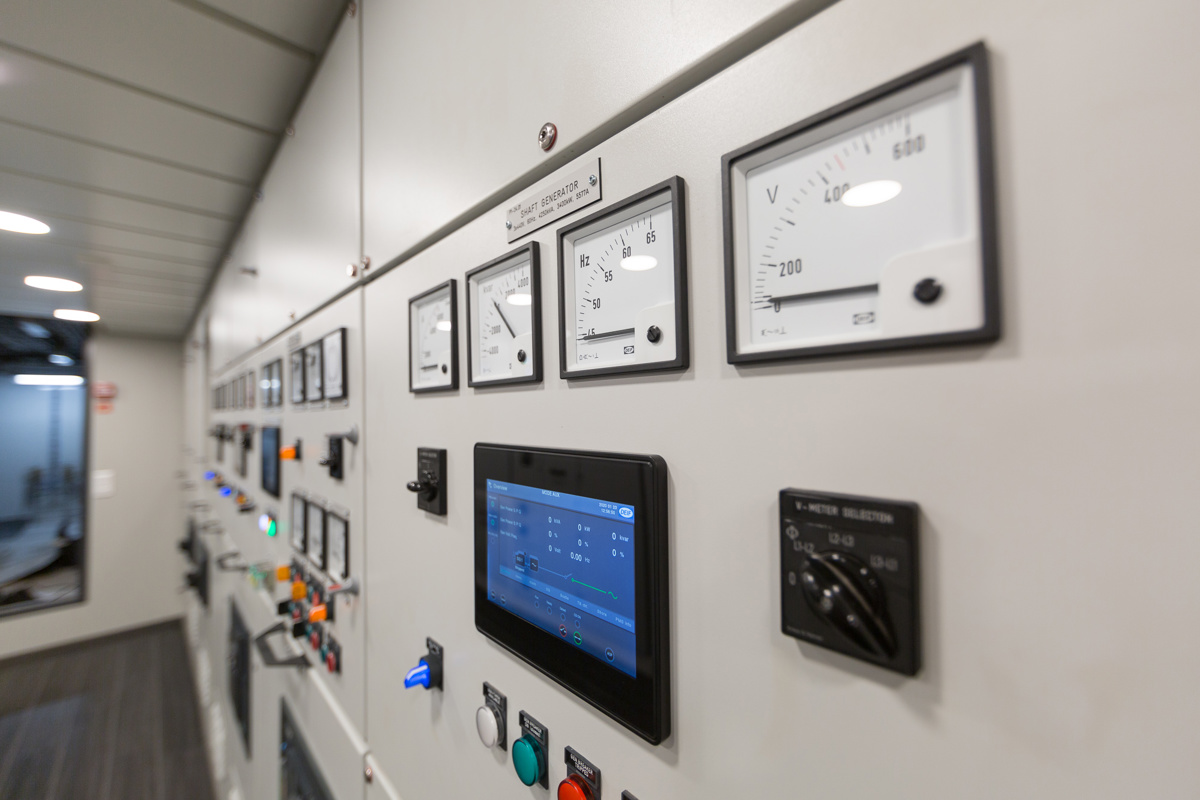 Touch display provides operators with more functions
To modernise and integrate new functions, KS Elektro has implemented DEIF's AGI touchscreen as a standard in all power management installations, providing operators with new features and a more user-friendly, modern and intuitive interface. "In the beginning, people were a bit reluctant about the touchscreen, but it was just until they had tried using it and then they were convinced", says Tommy. 
No feedback is positive feedback
When asked about customers feedback on DEIF's solutions, the managing director replies with a grin "We only hear from our customers if they have a problem and that we rarely do".
KS Elektro and Karstensens Shipyard
KS Elektro is a provider of electrical and electronic solutions for the maritime industry and was established in 2016 by Tommy Falk Mikkelsen and Karstensen Shipyard. 
KS Elektro currently employs 110 electricians and engineers that cooperates with Karstensens Shipyard that counts 370 employees.