Alewijnse considers DEIF a trustworthy partner
Dutch system integrator Alewijnse has been using DEIF solutions for more than two decades. DEIF products and support are making life easier for Alewijnse's staff and customers and has made DEIF more than just a supplier to Alewijnse.
When you aim to deliver the very best solutions, it is important to be able to rely on your partners and suppliers to deliver a top-notch performance; it saves you a lot of work and quite simply makes life easier. Dutch system integrator Alewijnse is well aware of this fact and has very clear criteria when it comes to selecting cooperation partners.
"Our key suppliers have to add value, have a good service level, and listen to our demands," says Marco Veenema, Project Manager at Alewijnse.
As DEIF has consistently lived up to these criteria, Alewijnse has been working with the Danish company since the year 2000. While DEIF was initially selected for its products and solutions, the company's technical support, willingness to carry out customisation, and delivery performance have provided so many other benefits that DEIF is now considered a reliable and trustworthy partner by Alewijnse.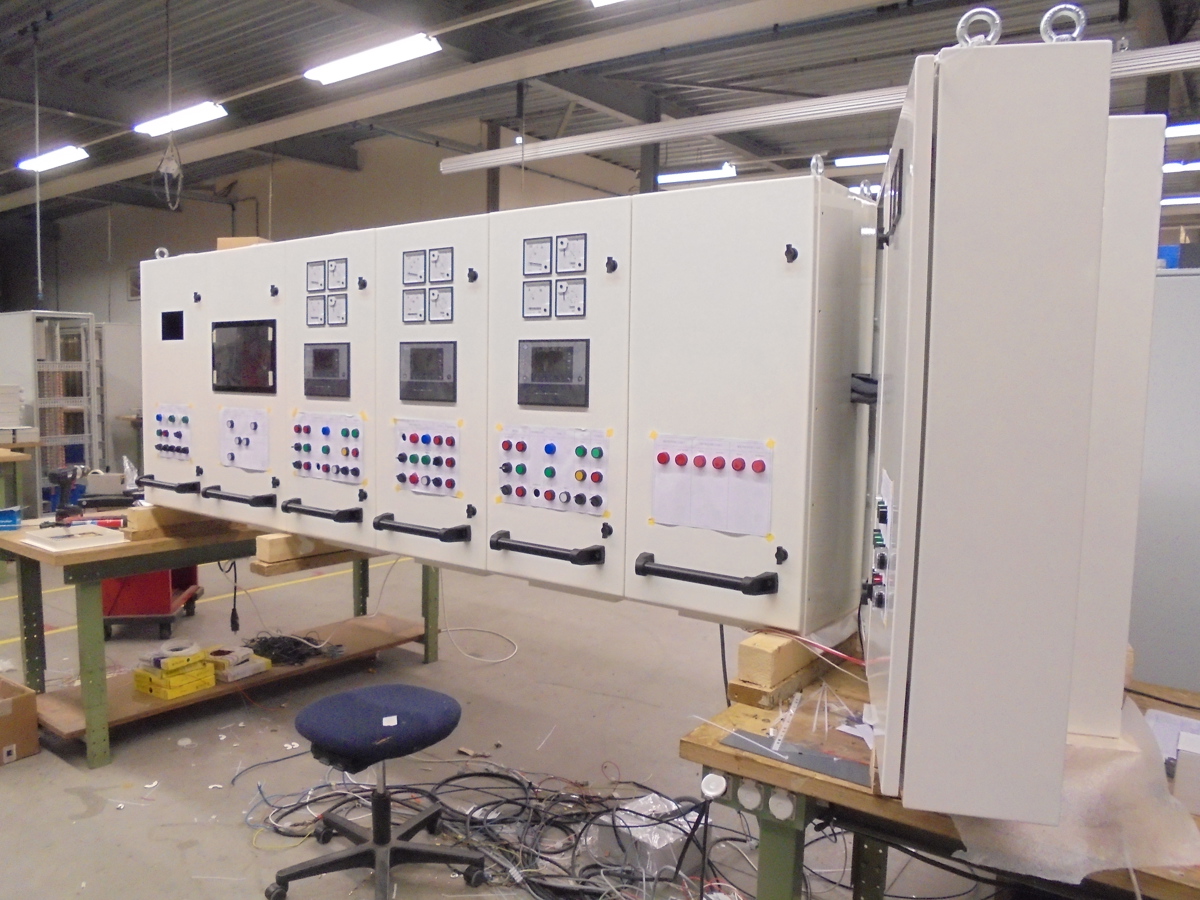 Electrical innovation since 1889
Headquartered in Nijmegen, the Netherlands, Alewijnse has focused on electrical innovation since it was founded in 1889. Originally a lightbulb manufacturer, the company has long since evolved to offer electrification and automation solutions in the yachting, naval & governmental, dredging, and offshore and industrial sectors. This includes contracts for new builds, retrofits, and repair and maintenance projects.
In addition to the Netherlands, the company has offices in France, Romania and Vietnam, is active in 53 countries around the globe, and employs more than 1,000 people in highly specialised positions.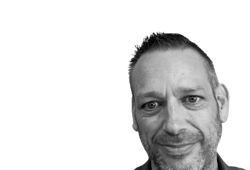 We get fast response to our questions, and DEIF always tries to implement our wishes regarding functionality. DEIF is making the life of our engineers, sales department, and end customers easy
Marco Veenema
Project Manager at Alewijnse
Making life easier
Alewijnse aims to develop and improve electrification and automation solutions which are innovative, sustainable, and of the highest quality, and the DEIF PPM 300 and PPU 300 marine controllers have proved to be a perfect match for these ambitions. The flexible, reliable, and highly customisable controllers are playing a major role in Alewijnse's solutions for the marine market, quite simply because they are relatively easy to work with for the company and its customers.
"By using the PPM and PPU solutions, we can reduce labour time in designing and building our generator solutions," explains Marco Veenema. "We can easily connect them to our automation solutions and make reliable solutions for our clients."
Marco Veenema has a background in hardware engineering and automation. Prior to working as a project manager, he was responsible for the company's engineering department in Drachten, and he is able to sum up exactly how DEIF adds value for his company.
"DEIF is making the life of our engineers, sales department, and end customers easy," he says.
Alewijnse Netherlands B.V.
Headquarters: Nijmegen, the Netherlands
Main business areas: system integration services for the marine and industrial sectors
No. of employees: 1000+
Founded: 1889
A partner, not just a supplier
Alewijnse provides value-added support, training, service, and maintenance to its customers. This is an important aspect of the quality solutions delivered by the company; likewise, the support delivered by DEIF is a key reason why Marco Veenema likes working with his Danish partner.
"We get fast response to our questions, and DEIF always tries to implement our wishes regarding functionality," he says. "We have direct contact with their sales managers, and we have a monthly meeting with the sales department."
In short, Marco Veenema considers DEIF a partner rather than just a supplier, and he does not see any reason why this should not be allowed to continue.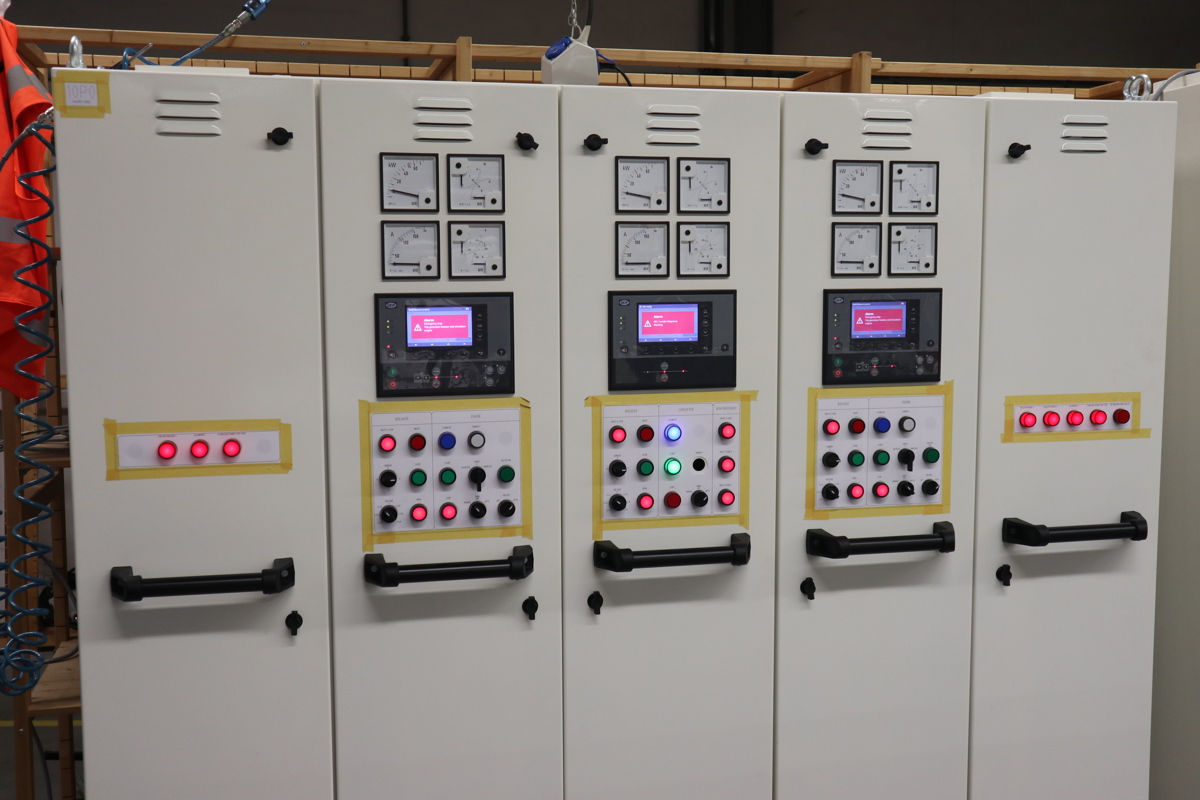 "If I had to describe DEIF to a colleague in the marine or industry sector I'd say they are a reliable and trustworthy partner," he says. "The price to quality ratio is good, the PPM and PPU are reliable solutions, and DEIF is a trusted supplier in service and support. And if they keep offering fast delivery, stay in close contact, and listen to our demands for the solutions we use, I can certainly see DEIF contributing to continued success for Alewijnse in future."
Contact us

Per Svenning

Strategic Senior Sales Manager, DEIF DK - Sales