Change management & training
An energy management system helps you release fuel savings, but successful implementation requires focus and commitment from both
the staff and management. How to integrate the system is individual and can be done in many ways, but we advise you to include training
sessions for the crew in your plan.
Together with our partner SMART ECO SHIPPING AB, we offer advanced training in energy management.
SMART ECO SHIPPING AB provides education based on ten years of experience in energy management to which eco-driving plays a
vital part. SMART ECO SHIPPING brings knowledge to all aspects of the energy management process to ensure a long-term and
sustainable solution. A successful energy management strategy involves seven key steps, and SMART ECO SHIPPING and DEIF
support you every step of the process, sharing our knowledge and experience throughout the project to ensure a successful
implementation.
Company commitment – Senior management understanding of business benefits of an energy management project
Clear understanding and complete transparency of the current energy use
Plan and organise – How can energy be saved – create energy-saving targets
Draw an action plan – Practical steps – give individual crew members responsibility
Involve and motivate your staff – Carry out training and boost staff commitment by highlighting the economic and environmental benefits
Control, monitor and report – Regularly monitor and analyse the performance
Evaluate, iterate and improve
Together with Smart Eco Shipping AB, we support you during the whole process of implementing a fuel- and energy-saving project:
Technical solutions
Management perspective
Involvement and training of the crew
Training pays off

Having conducted several training sessions with Blueflow crews, we know that educating the crew is beneficial, and the results are reflected in the fuel economy.
Results before the traning session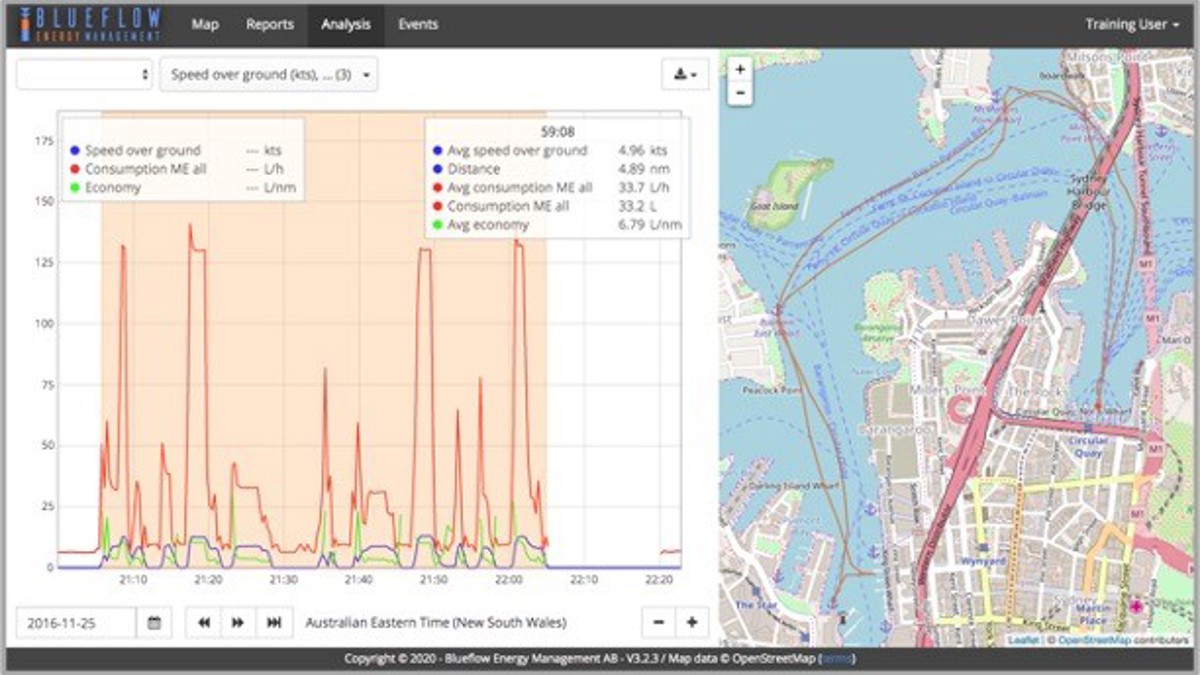 Results after training sessions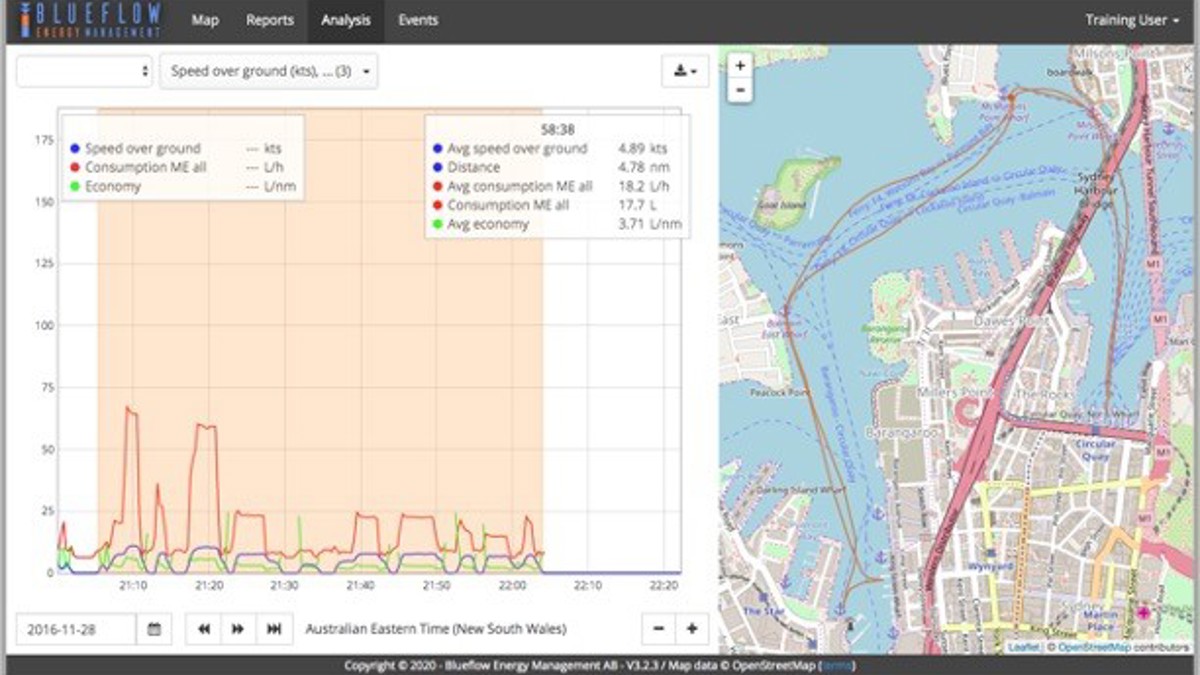 Contact us

Per Ole Sørensen

Solution Manager, Marine & Offshore and Engine MFG