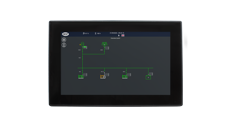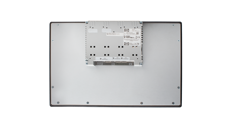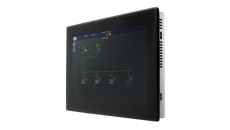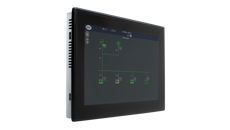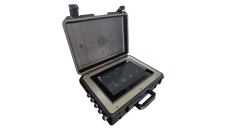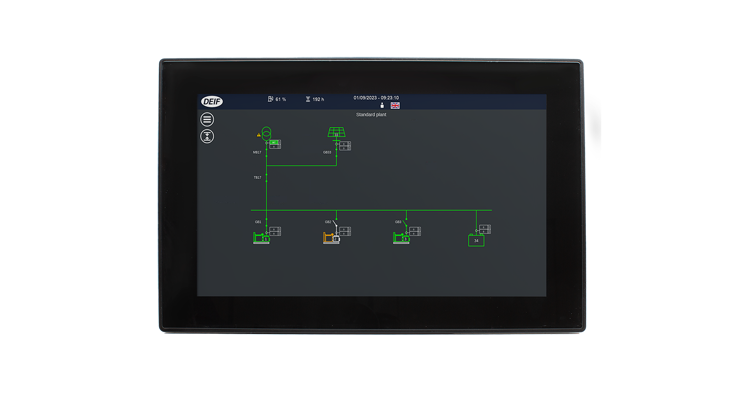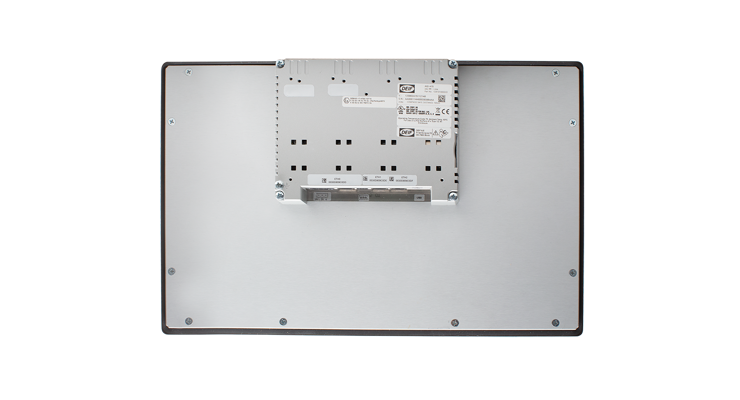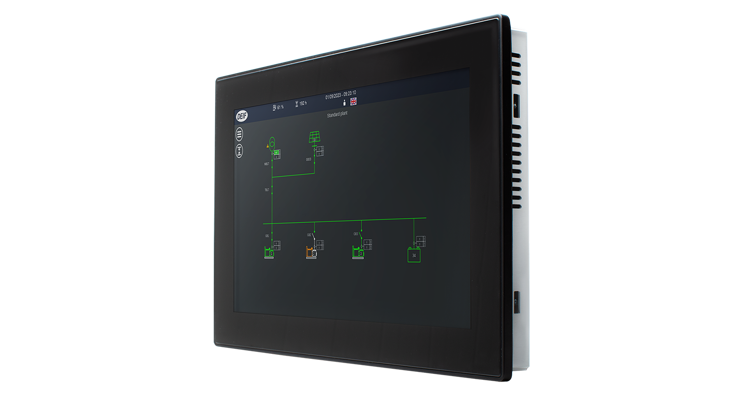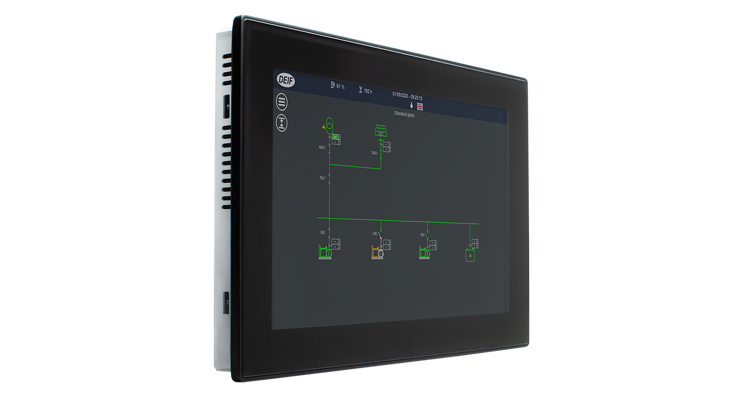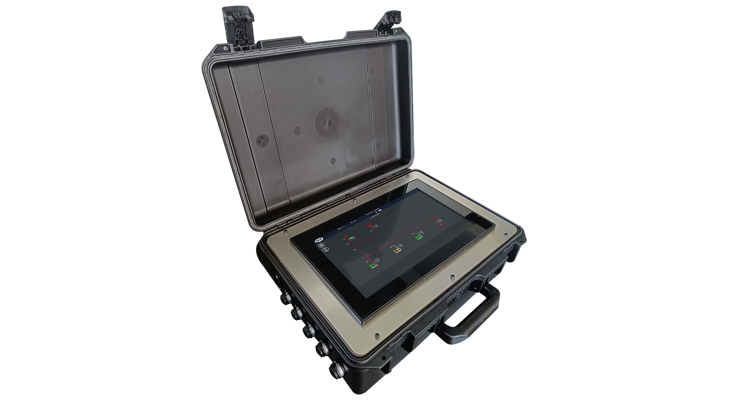 Reinvent plant management with the TDU Supervision! The robust and powerful unit lets you supervise and control your entire power management plant and each individual asset from one screen. It is compatible with DEIF AGC-4, AGC-4 Mk II, ASC-4 Battery and Solar, ASC 150 Storage and Solar, and AGC 150 controllers, making it an ideal fit for progressive, sustainable, and hybrid power plants.
Supervise and control the entire plant …
The home screen of the TDU Supervision is the plant supervision screen. This screen shows you the operation state of the entire plant. You get a quick overview of kW produced and any alarm indications.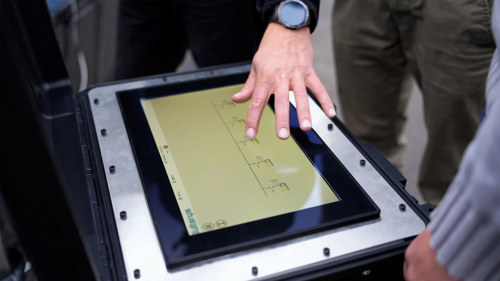 … and each individual asset
The TDU Supervision is not confined to plant-wide supervision alone. With a tap, you can dive into your application and manage individual assets. You can access detailed asset information including logs and alarms. You can control the asset breaker, start or stop the asset, and change its running mode.
The control panel automatically adapts to the asset type (genset or PV plant, for example), and one tap on an icon takes you back to the home screen.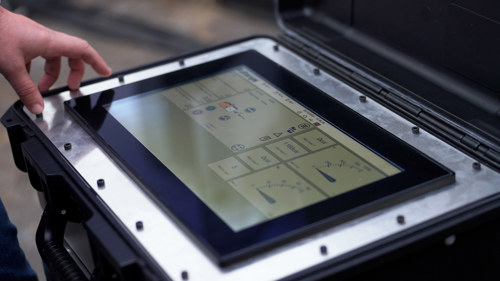 Easy remote connection
You can easily control the TDU Supervision remotely by connecting to it from a PC over a Virtual Network Computing (VNC) connection. You can use any third-party VNC viewer software to access and control the entire plant wherever you are.
Plug & play setup
Setting up the TDU Supervision is incredibly easy: you just need to establish the connection. The unit will mimic your plant from the PMS settings, no matter how big the plant is. If you need to change your configuration, you can quickly do so from the display without any PC utility software. The TDU Supervision automatically adapts if you add or remove units from the plant.