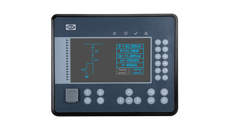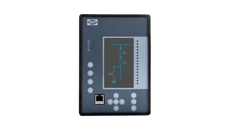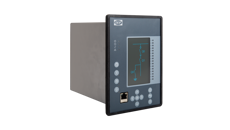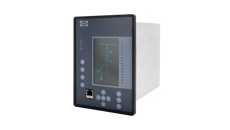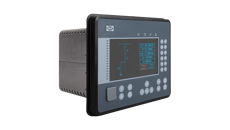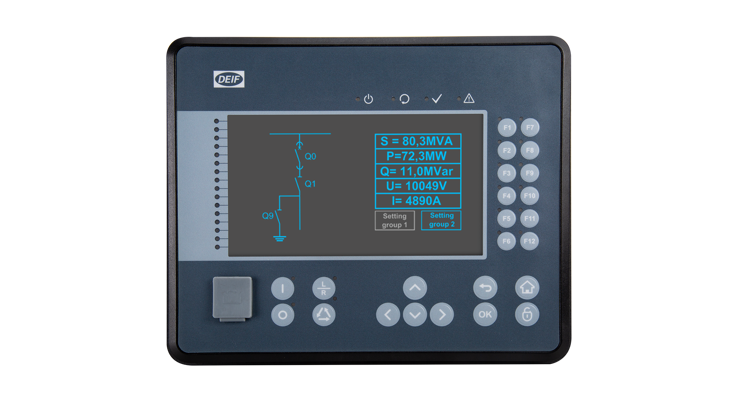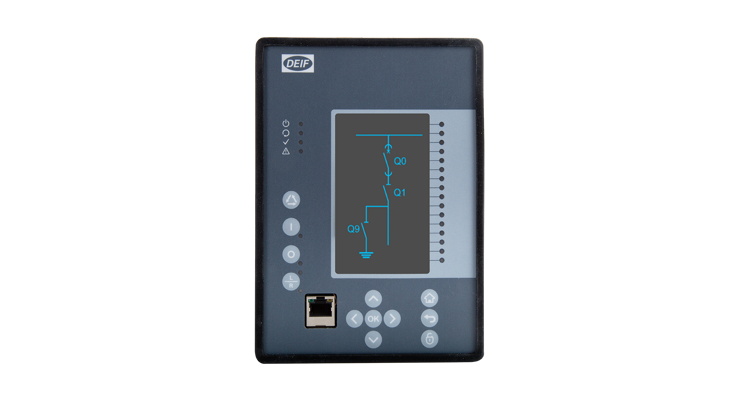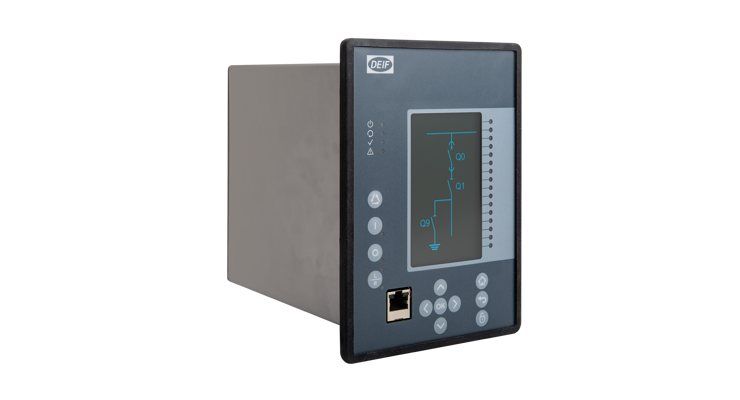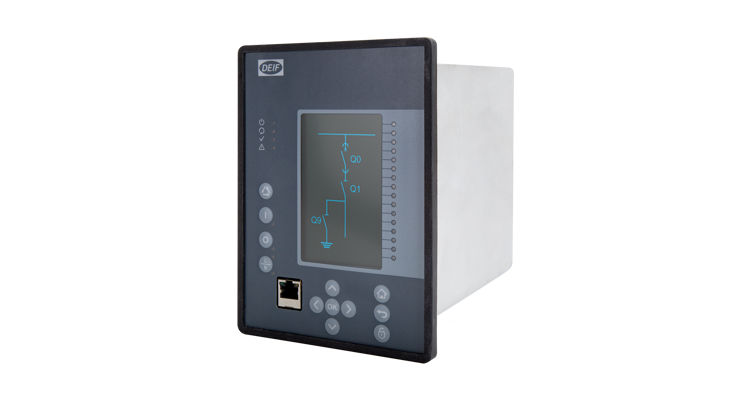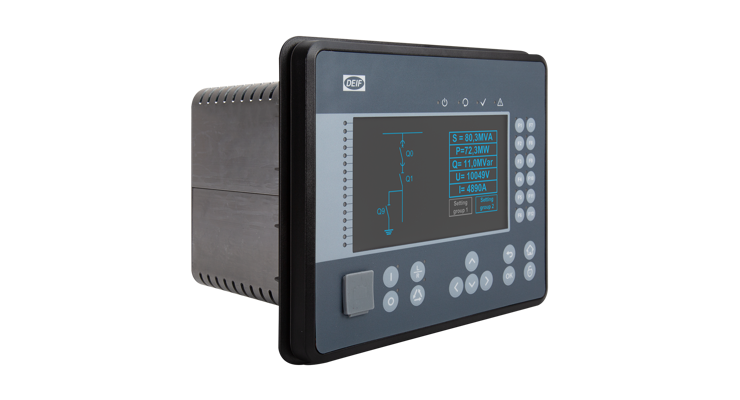 The MVR-200 series offers integrated or segregated protection with powerful complementary monitoring, measuring, communication and diagnostics information. The MVR-200 is developed using the latest available technologies opening a totally new dimension for medium voltage protection and monitoring.
Versatile protection design
MVR-200 series is characterised by fast, versatile and dependable protection functions with a uniquely wide operating frequency band of 6…75Hz making MVR-200 perfect choice for the most demanding protection applications including rotating machines.
Modularity
Fully modular hardware construction gives a high level of flexibility; additional I/O or communication cards can be simply plugged in according to application needs.
Usability
Maximum use of the relay is guaranteed by features such as sophisticated setting aids, highly customisable HMI, file storage of pdf or other supportive documents and extensive user log information. Track down a complete user history register including setting change and other operational history.
Performance
The MVR-200 series offers truly sub-cycle instantaneous trip times. Powerful PLC programming is included for the most demanding applications allowing for extensive customisation. Up to 100 disturbance records of up to 10 seconds each and 10 000 events are stored in non-volatile memory.
Communication
Native Ethernet communication provides for fast and seamless communication. The MVR-200 communicates using a variety of standard protocols including IEC 61850 substation communication standard with fast GOOSE messaging.
Savings in engineering time
MVR Utility Software free of charge software suite saves valuable engineering time by offering an intuitive and easy to use human-machine interface. Download all relay settings instantly using native 100Mb/s Ethernet connection either at relay front port or rear port through an Ethernet network.
Standardised hardware
Trouble-free logistics and stocking with highly standardised hardware design. Five CT inputs with software settable secondary currents and software-configurable digital input thresholds for voltage are standard features of MVR-200 series.
Variants
MVR-F201
Basic range
Price-performance ratio
MVR-F210
Cable and differential protection
Low-impedance REF protection
Harmonics protection and control
5-shot scheme controlled autorecloser 
MVR-F205
Integrated protection, control measurement 
Price-performance ratio
MVR-F215
Double busbar control
Directional and voltage protection
Cable end differential protection
Low-impedance REF protection
Harmonics protection and control
5-shot scheme controlled autorecloser
Up to class 0.2S power and energy measurement
MVR-F255
Large I/O capability
Directional and voltage protection
Cable end differential protection
Low-impedance REF protection
Harmonics protection and control
5-shot scheme controlled autorecloser
Up to class 0.2S power and energy measurement
MVR-M210
5 time constant accurate thermal model
Soft-start protection starting from 6Hz
Star-delta started motor supervision
2-speed motor protection
Three-phase overcurrent