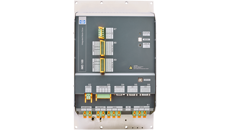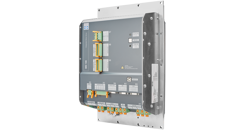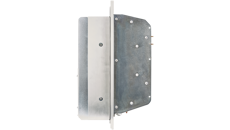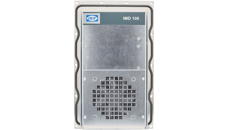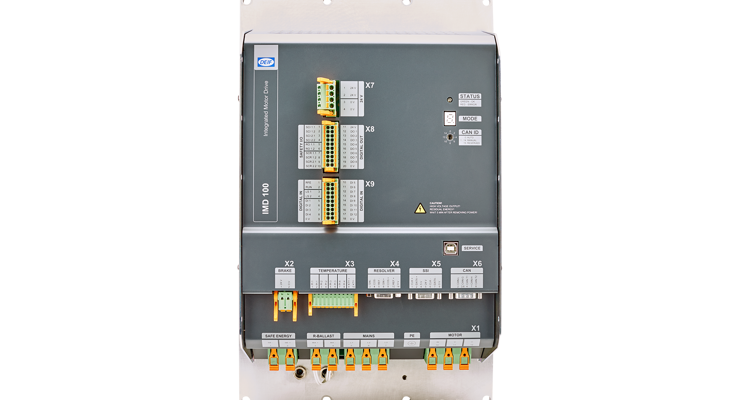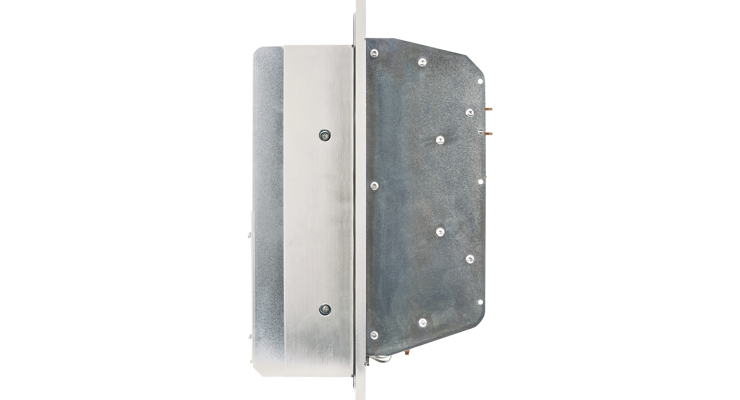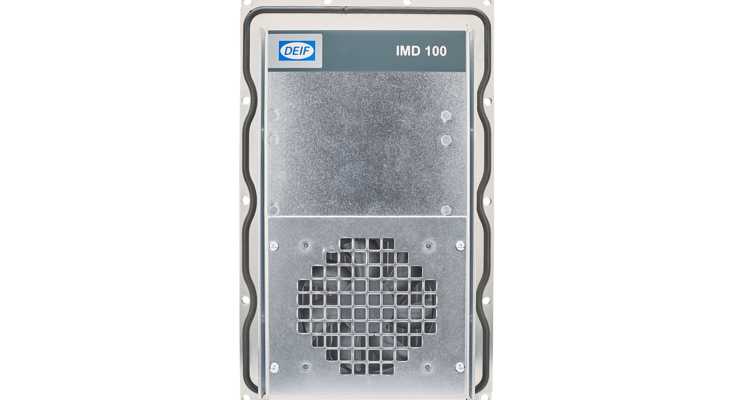 The IMD-100 is a robust motor drive with integrated safety and distributed I/O to be used as pitch servo drive for wind turbines from kW to MW range. The servo drive has cold climate specifications making it suitable for any wind turbine blade pitch system design. The Integrated Motor Drive can also be used as Yaw motor drive.
The Pitch Motor Drive, IMD, comes with components such as I/O, ballast resistor, EMC filters and power supply and therefore eliminates the need for a variety of external components in the overall pitch system design. This minimizes both the risk of errors and the need for man hours during installation and service and thus a robust alternative to existing wind turbine pitch servo drives.
The motor and feedback interface have been designed for easy installation for both motor, sensors and the electromechanical brake supply. All terminals and connectors are spring loaded for easy installation and high vibration resistance.
The CAN/CanOpen interface offers any pitch controller or PLC full control of the distributed I/O's and drive functions and at the same time feedback for SSI and resolver positioning or motor temperatures.