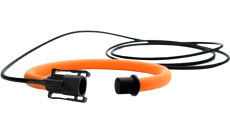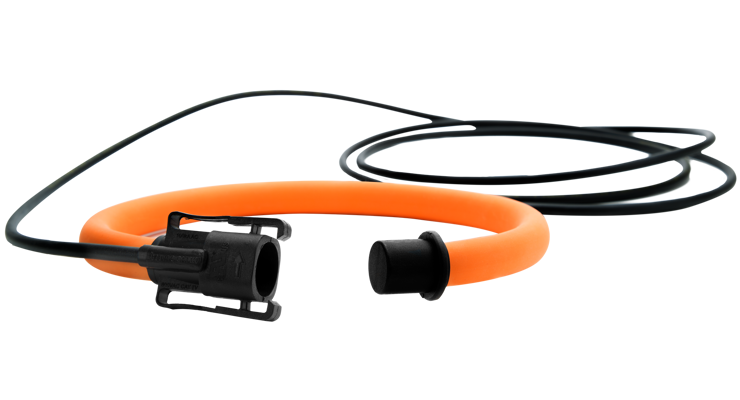 DEIF´s FCT flexible current transformers are an accessory for DEIF's MIC-2 MKII FCT and MIC-2 MKII FCT DIN multi-instruments. The FCT's have been designed to easily fit into panels or busbars where space is limited. Installation is a simple task performed in less than five minutes.
Ideally suited for retrofit projects and DEIF's Ship Energy Monitoring System (SEMS), the FCT's come in the following three variants:
FCT1200 – measuring range 5A to 1200A and window size 106mm
FCT3000 – measuring range 12.5A to 3000A and window size 178mm
FCT6000 – measuring range 25A to 6000A and window size 271mm
The FCT's fit into any type of configuration, ranging from panels, wire bundles or busbars where regular solid core CT or split core CT cannot be used.
Type           Item number 
FCT1200    1211029016
FCT3000    1211029017
FCT6000    1211029018