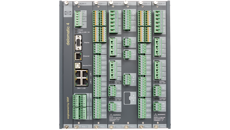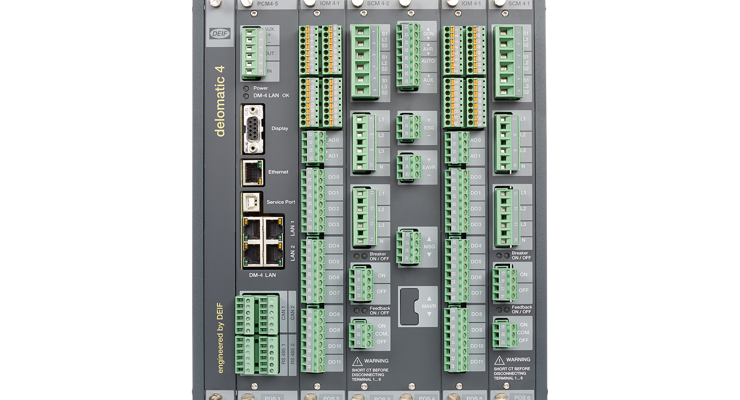 The DM-4 land controller is the basic unit in a highly flexible power management system. It covers the special requirements of power production plants with respect to reliability, robustness, flexibility, and remote accessibility.
The DM-4 land is suitable for a wide range of applications, including
Power stations (Island, peak shaving, fixed mode, etc.)
Advanced AMF solutions for hospitals and others with critical supply demands
Combined use of diesel and turbine gen-sets placed on different busbars and different voltage levels (e.g. the oil and gas sector)
Each DM-4 Land system is handled as a unique project in cooperation with our highly qualified project managers. It is designed for quick and easy installation, and the overall solution includes support before, during and after commissioning.

Moreover, we can offer Factory Acceptance Test (FAT) and training sessions at our simulation test switchboards.