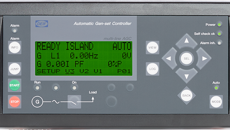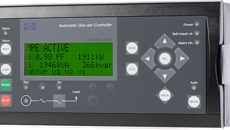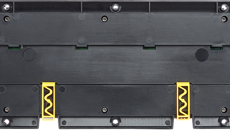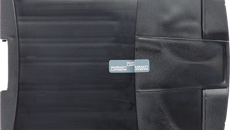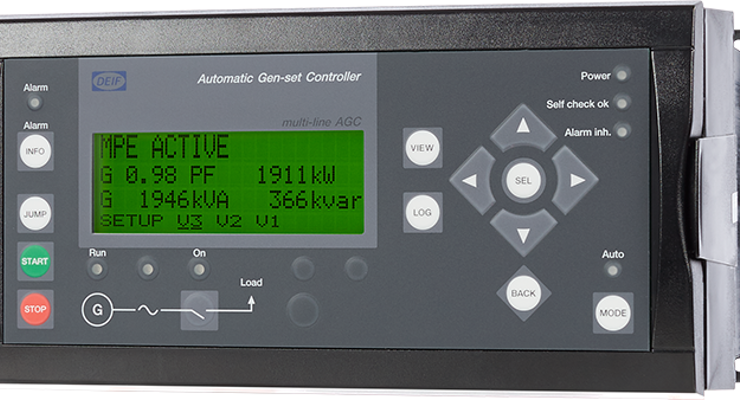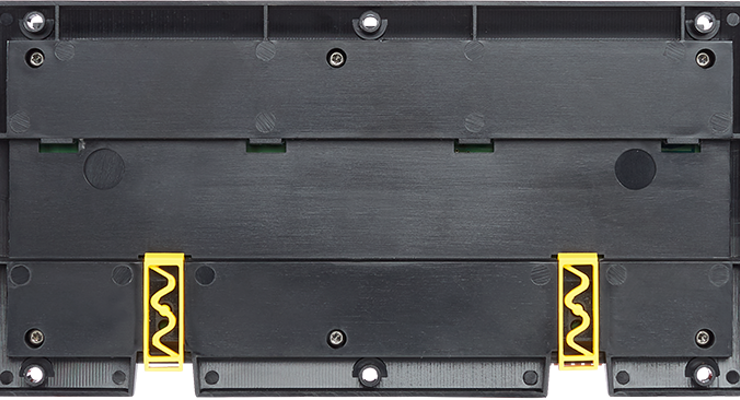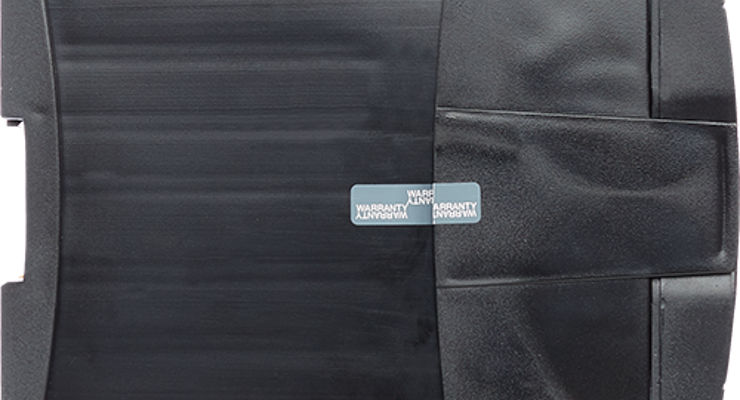 The AGC Steam is a powerful governor solution that ensures optimum steam turbine control and protection. Based on the highly robust AGC hardware platform, it also provides power management features that make it a complete control package for steam turbine plant applications.
Features optimised for steam
The AGC Steam comes with a range of built-in features optimised for steam turbine production. For example, you can keep several units running in base load, running the turbines at maximum efficiency based on your calculated demand profile. The operational parameters of the AGC Steam are all optimised for large turbine sizes, allowing you to run large steam turbine applications like grid power supply or heavy industrial manufacturing such as steel production.
Power management capabilities
With the built-in power management features of the AGC Steam, you can integrate it with other DEIF controllers, designing and building advanced applications that suit your requirements. Steam turbines can run in parallel with sources such as mains incomers, emergency generators, and renewables, and you can carry out synchronisation and load sharing between several steam turbines, or with any combination of steam turbines and other power sources.
Tried and tested hardware platform
The tried and tested hardware platform of the AGC Steam has proven its resilience and efficiency in thousands of power control applications all over the world. In addition, DEIF offers free utility software that helps you design and test a power application that will provide years of reliable and effective performance.
Contact us

Tom Leenaerts

Product Manager