Reliable and cost-effective controllers for OEM applications
The SGC (Single Genset Controller) series from DEIF is designed for controlling a single genset in applications where synchronisation and power management features are not required. The high-quality yet affordable range of controllers is easy to configure, install, and commission. It gives OEMs and system designers all the necessary features for reliable and cost-effective control solutions.
All SGC controllers feature a user-friendly interface and configurable inputs/outputs for various features. Gensets can be started and stopped remotely, and the useful Deep Sleep mode extends battery lifetime by suspending normal controller functions when the genset is off. All SGC controllers provide various monitoring, measurement, and communication options, and they can easily be configured from a PC using the DEIF Smart Connect utility software.
Full range supplier
From PLCs and single generator controllers to advanced power management solutions, DEIF is your full range supplier. In addition to control solutions for fossil, renewable, and hybrid power, we provide tailor-made engineering, top-notch service, and value-added training, giving you everything you need and helping you expand into new business areas without shopping for new partners!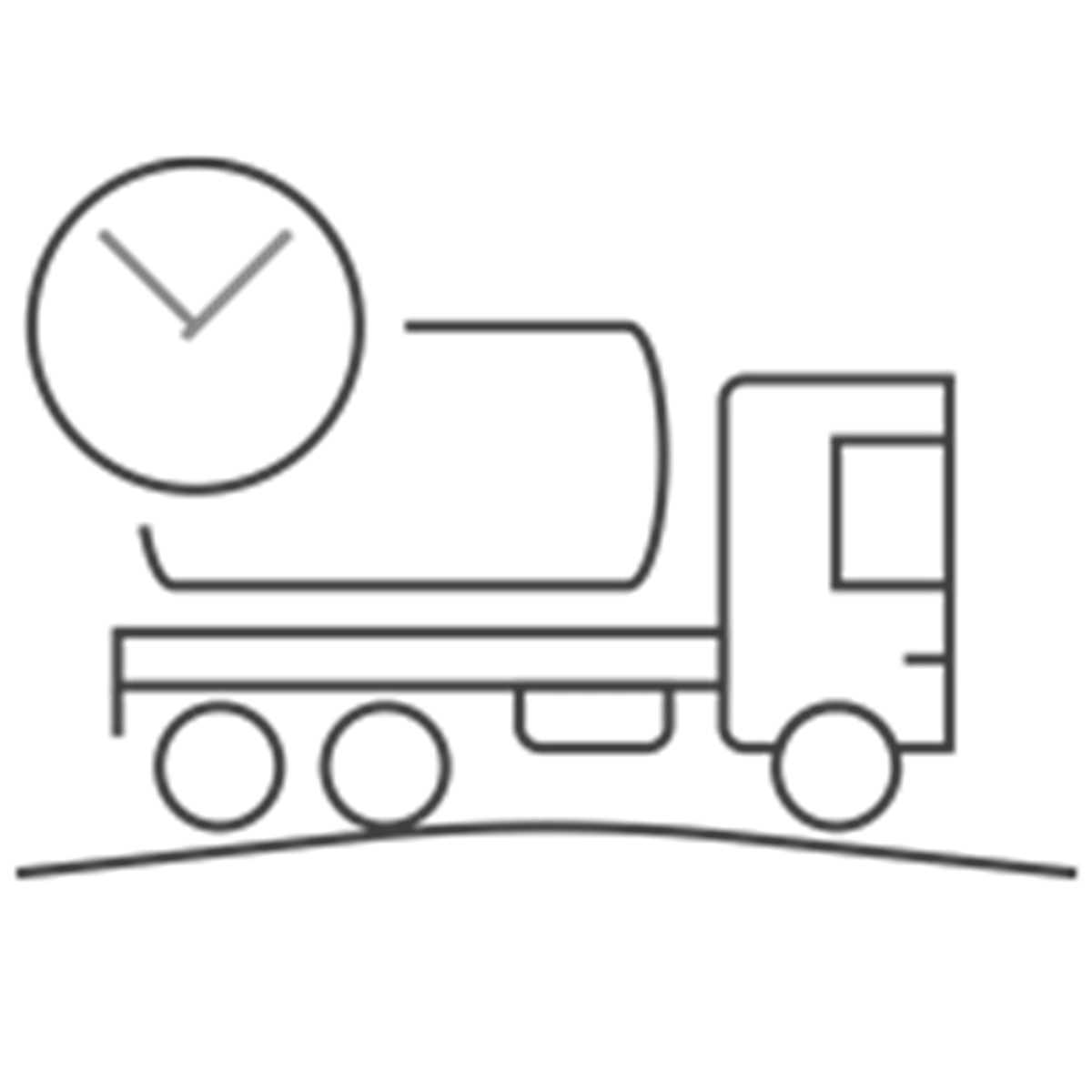 Short lead times and timely delivery
Our extensive manufacturing capacity allows us to meet any volume demand – regardless of geographical destination. We work hard to make sure our customers receive orders as quickly as possible, and we ship standard products in less than 7 days.
We manufacture all our products in-house at our Danish HQ in Skive to ensure we continue to meet demand and reduce customer lead times. So if you are struggling to get hold of control products through your usual supply channels, there has never been a better time to talk to DEIF.
Contact us

Anshul Alankar

Product Manager