Up to 16 grids & 992 generators
AGC Plant Management is a plant control system that not only handles genset controls, but features additional functions designated towards utility requirements, plant design, commissioning tools, and maintenance. The system is also fuel-efficient and ensures that required plant set point are met at all times. The AGC Plant Management can use the plant's generators directly to black-start large stepup transformers. With a proven ratio of up to 1:39 between the generator and the transformer, the system offers a cost-optimised solution for black start of plants in both island and fixed power mode, which reduces the need for high voltage breakers.
The AGC Plant Management carries out automatic frequency/voltage support of the grid. If the grid is overloaded with kW/kvar, causing the grid frequency/ voltage to drop, the system will detect it and increase the power/reactive power production, maintaining a stabilised grid frequency/voltage. The AGC Plant Management is also able to keep a fixed power production at the connection point, automatically compensating for internal loads in the plant.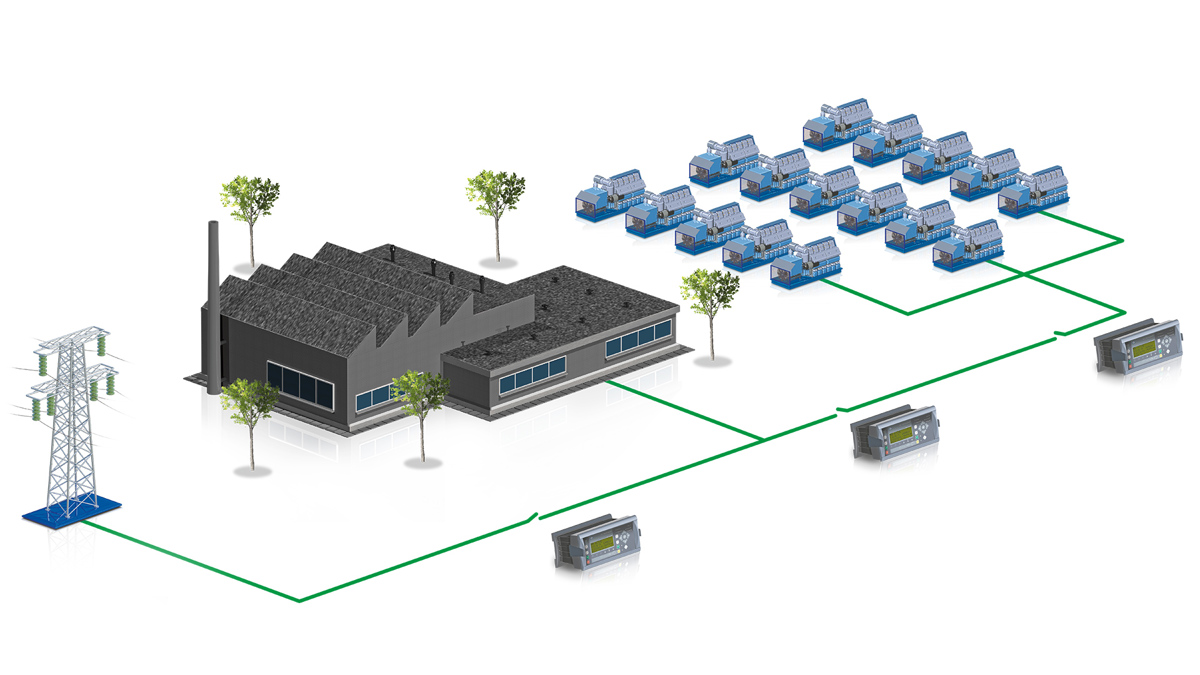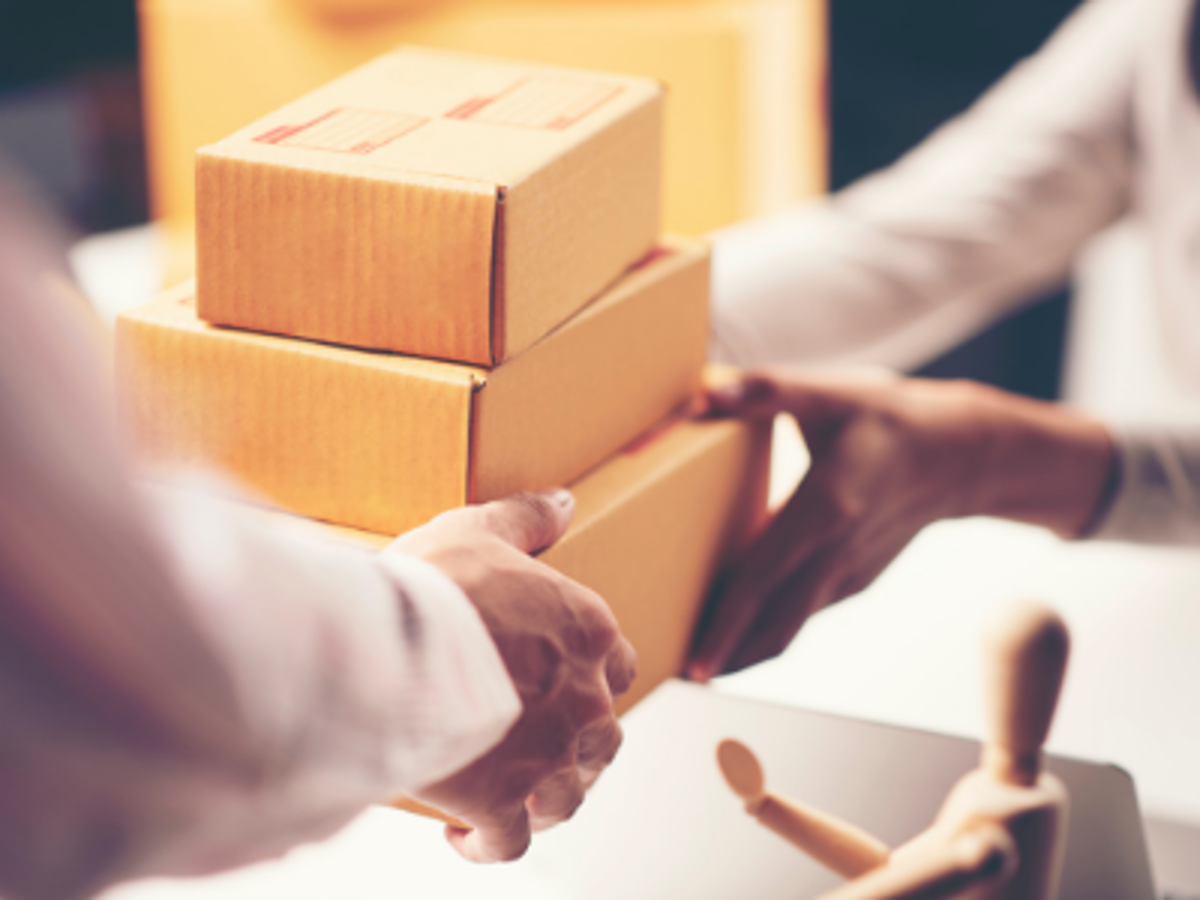 Short lead times and timely delivery

Our extensive manufacturing capacity allows us to meet any volume demand – regardless of geographical destination. We work hard to make sure our customers receive orders as quickly as possible, and we ship standard products in less than 7 days.
We manufacture all our products in-house at our Danish HQ in Skive to ensure we continue to meet demand and reduce customer lead times. So if you are struggling to get hold of control products through your usual supply channels, there has never been a better time to talk to DEIF.
Contact us

Badrinarayanan Suresh

Vice President, Standard Business