DEIF offers a complete control package for steam turbine plant applications
We can deliver power management systems and turbine governor solutions that ensure optimum steam turbine control and protection. Our highly robust hardware platforms ensure reliable, long-term performance, and our user-friendly software solutions give you the flexibility to configure a control solution that fits your application.
In addition to speed control and overspeed protection, our governor solutions offer features like selectable actuator output, programmable I/O, and easy configuration with a Windows-based service tool. And our power management systems let you set up synchronisation and load sharing and connect to other controllers and systems on the network using a wide range of communication protocols.
With many installations running successfully, we have the experience and know-how to help you make the most of your steam turbine, and to support you with parts, upgrades, and consultancy in the long term.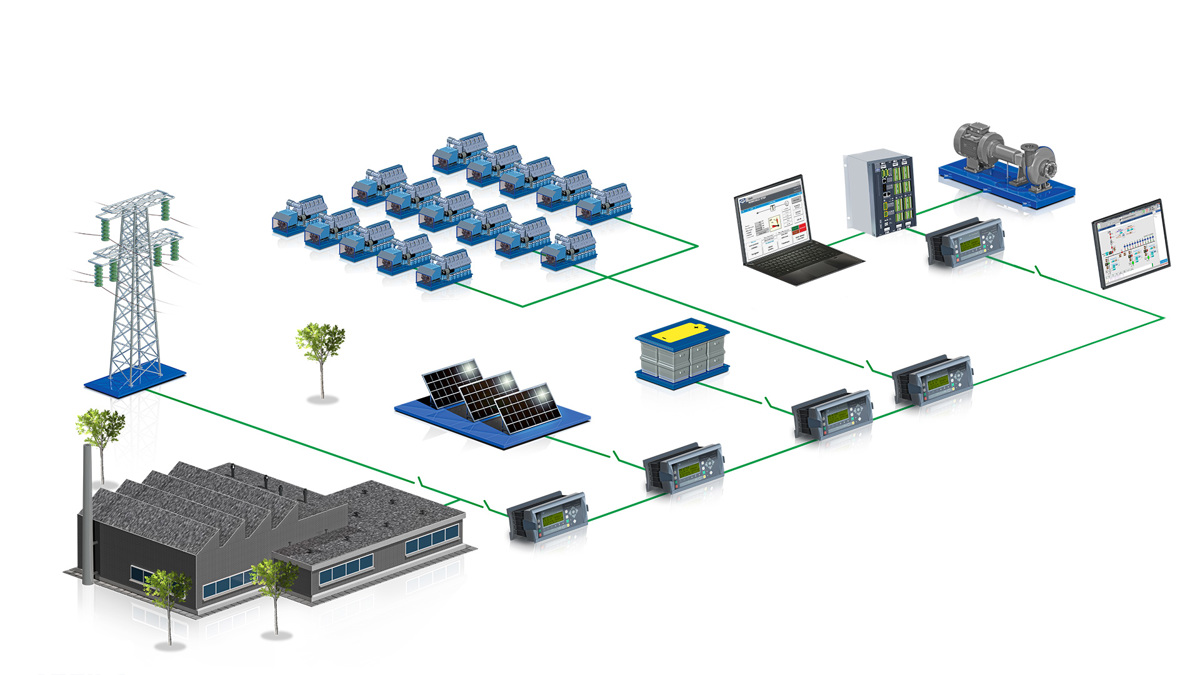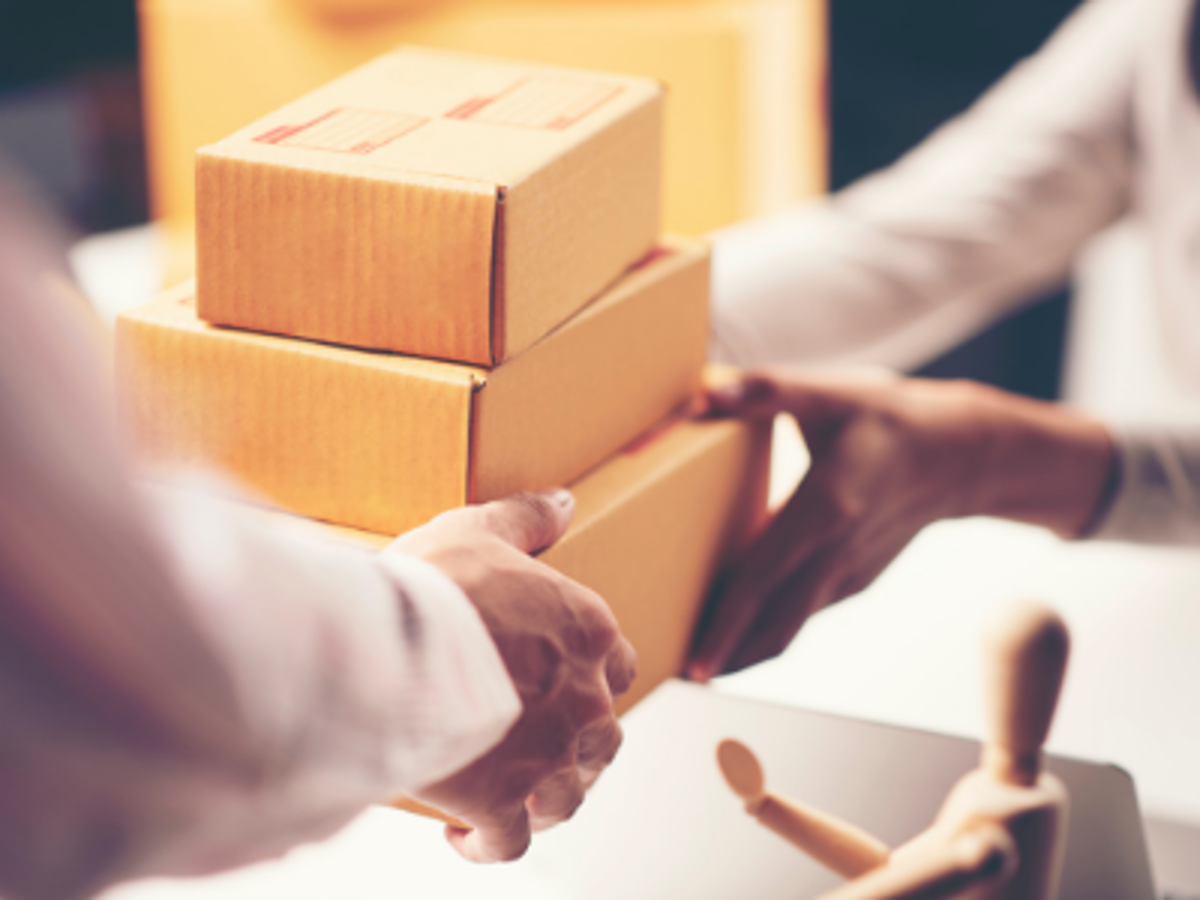 Short lead times and timely delivery

Our extensive manufacturing capacity allows us to meet any volume demand – regardless of geographical destination. We work hard to make sure our customers receive orders as quickly as possible, and we ship standard products in less than 7 days.
We manufacture all our products in-house at our Danish HQ in Skive to ensure we continue to meet demand and reduce customer lead times. So if you are struggling to get hold of control products through your usual supply channels, there has never been a better time to talk to DEIF.
Contact us

Badrinarayanan Suresh

Vice President, Standard Business